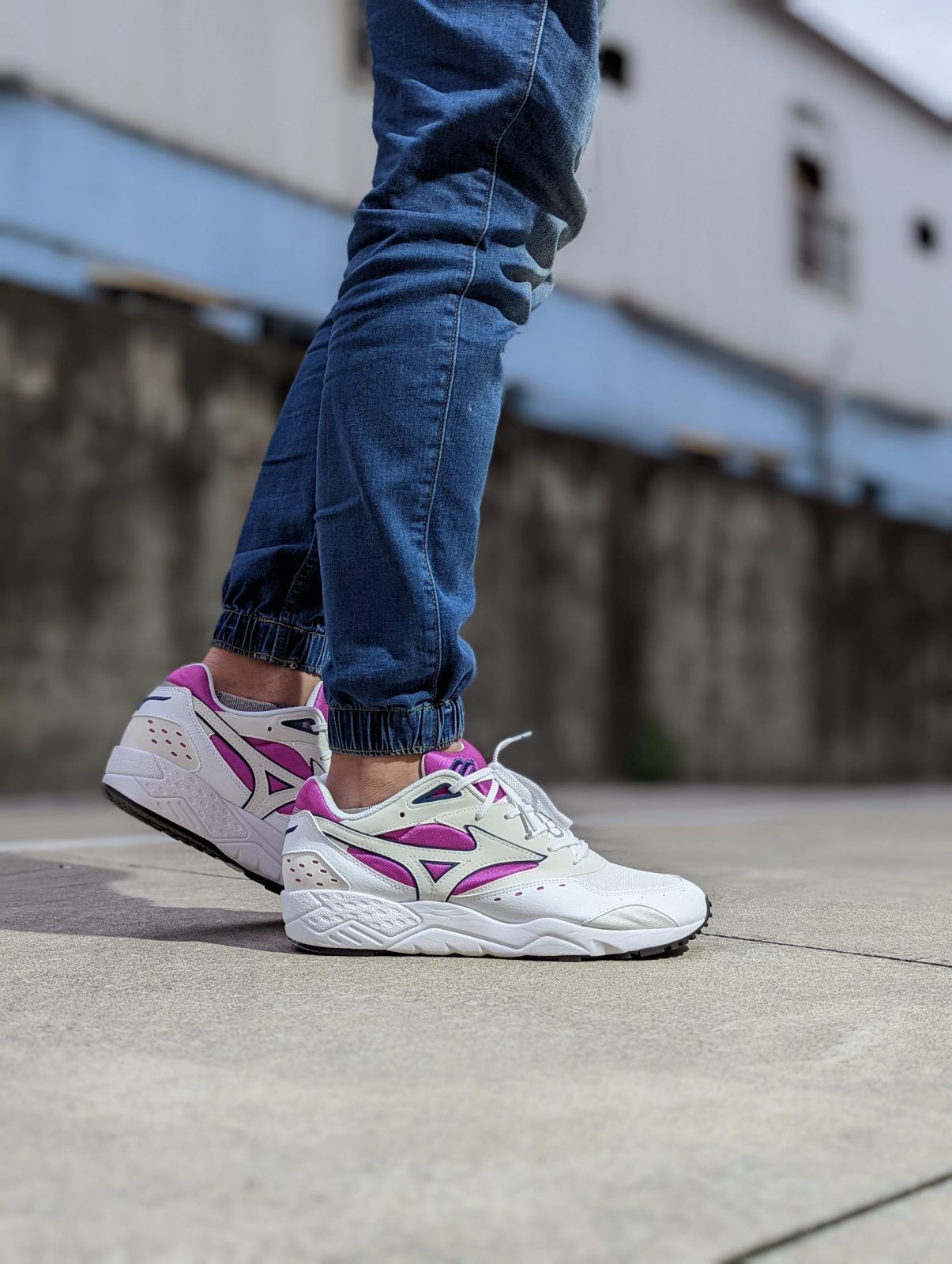 Womft? Vintage Fridays Retro Review: Mizuno Contender "White-Pink"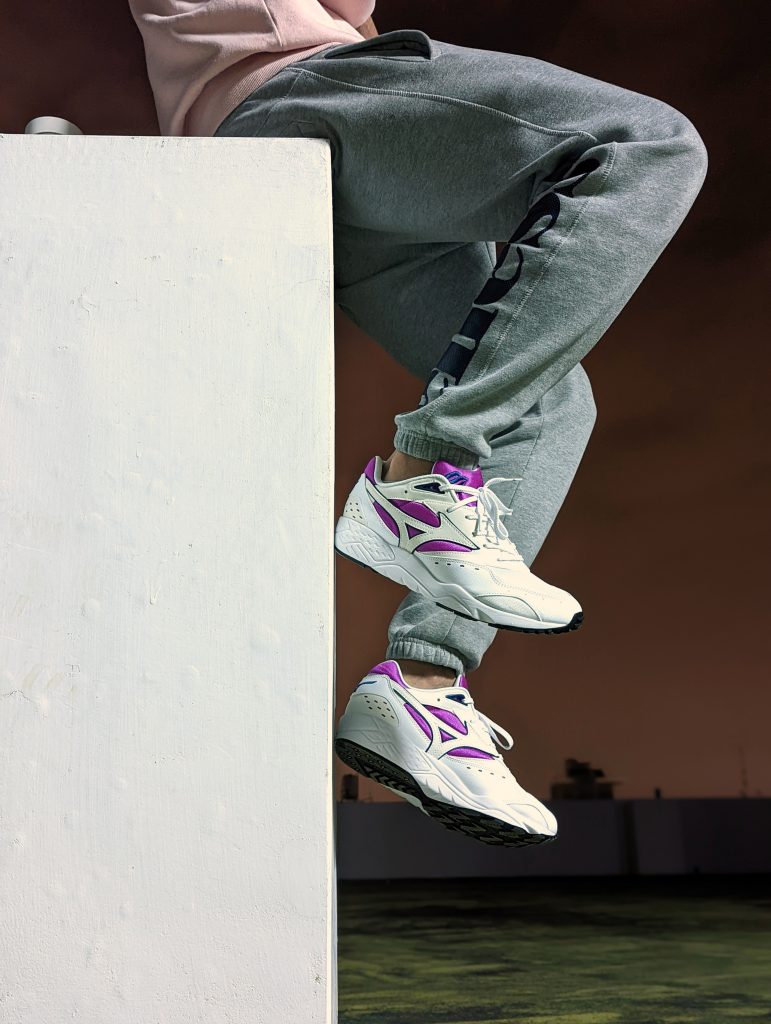 Despite having been released almost a year ago, the 2021 Mizuno Contender remains criminally underrated. This is rather unfortunate as this retro is excellently executed. At the same time it's also not really surprising, since the OG didn't exactly sell like hotcakes either despite combining plenty of things a good runner needs.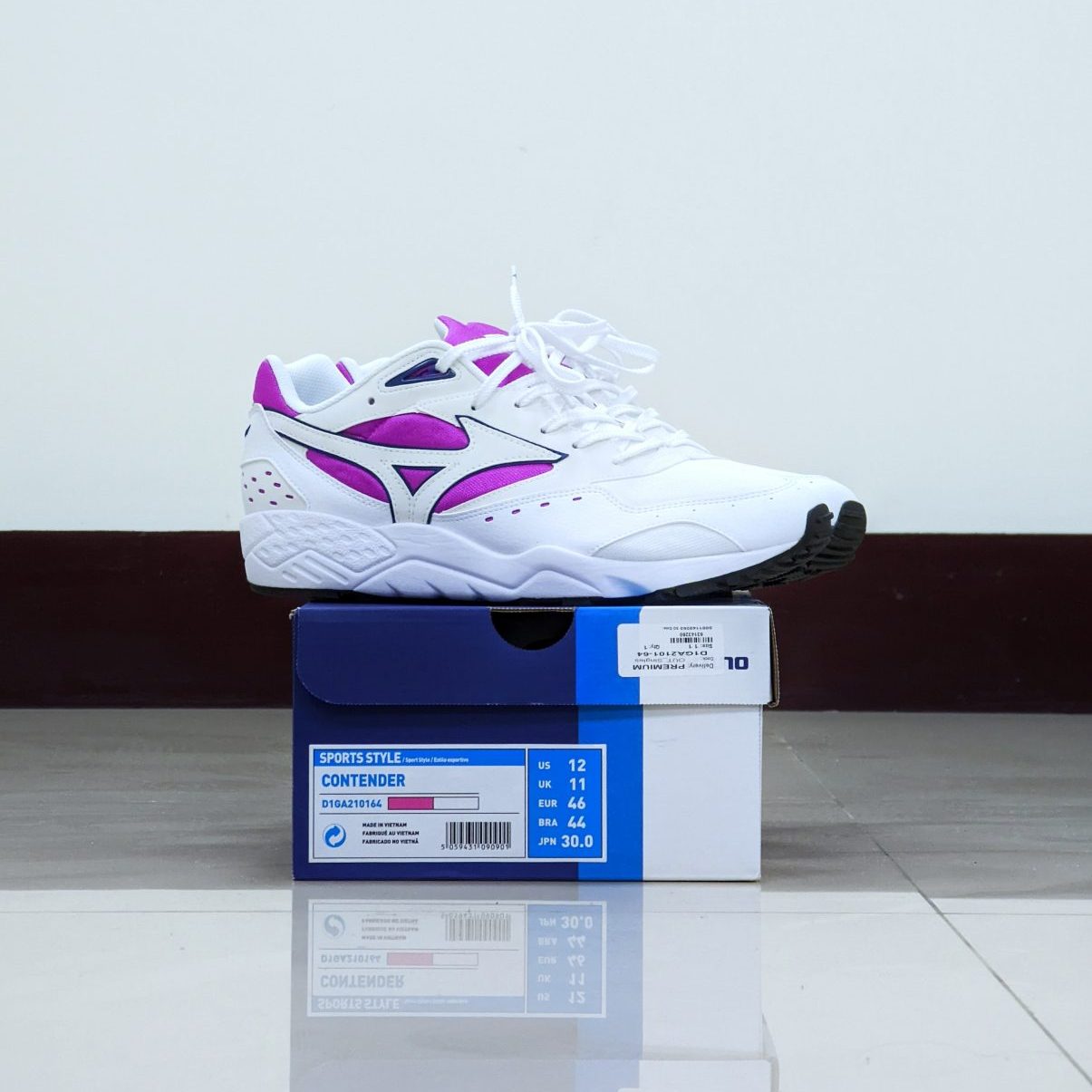 Originally released in 1995, this model came at a time when the running craze began to wane in popularity. Rap commenced its reign in popular culture, and basketball came to be defined as the cool thing to do while movies like "Above the Rim" or "White Men Can't Jump" linked the two. Nike, Adidas, and Reebok either actively led these trends or were quick to exploit them as they changed focus from suburban to urban culture. In the wake of this transition running came to be somewhat associated either with older folks or with specialized athletes. Simply put, the once dominant sport had been transformed into a niche, and it was only with the dad shoe craze steamrolling into sneaker culture that runners once again emerged as the dominant type of athletic shoes.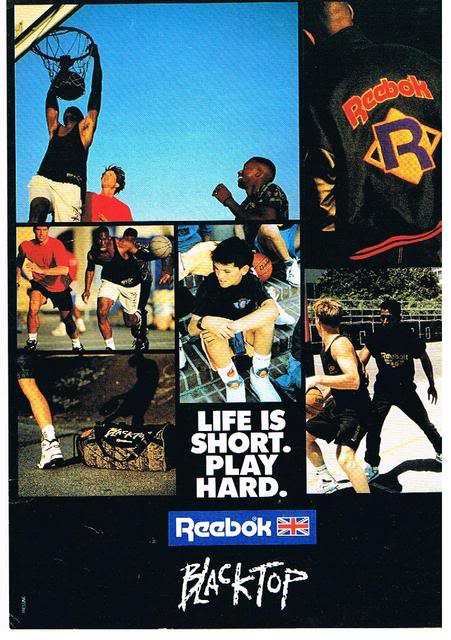 To be sure, this does not mean that people didn't go jogging anymore, or no longer bought trainers. Adidas, Nike, or Reebok still sold plenty as they also increasingly allowed these models to become mainstays in the lifestyle market. Yet this development severely impacted brands that had pivoted their business on running shoes. Be it Etonic, Brooks or Avia, these 80s and early 90s powerhouses all too rapidly waned in prominence. Foreign runner-centric companies such as Japanese brands Mizuno or Asics, too, were increasingly sidelined and had to fall back on their home market, where national bias and a distinct athletic culture allowed them to remain mainstays.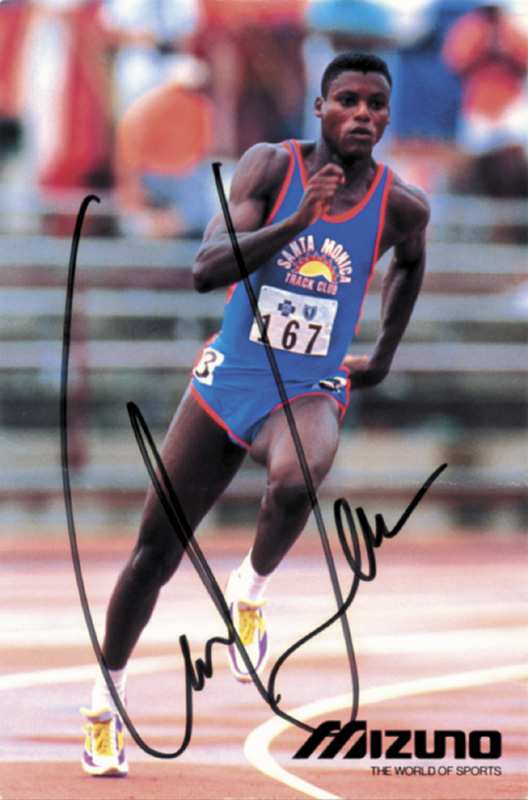 In Europe and North America, however, Mizuno in particular was struggling. To be sure, the company with headquarters in Osaka saw limited success following the stellar performances of Mizuno-backed athletes such as Carl Lewis at the 1992 Barcelona Olympic Games. They attempted to seize the moment subsequently with the Mondo line in the early 90s, and technologies such as Transpower were lauded for their innovation. Yet when the Contender was released in 1995, sales had already dropped off, resulting in many pairs being either returned to Mizuno or ending up as "new old stock". For instance, come the early 2010s, cunning Spanish sneakerheads managed to snatch up old stock for twenty Euros a pair, only to then resell them for 150 Euros once retro runners had reentered the public eye.
As a running shoe, the Contender is actually well thought out. Designed as an attractive mid-tier option, it is lightweight and with stellar shape. This model features a relatively high silhouette similar to the Mondo Control and comes with the latter's signature tongue for an extra snug fit. However, since the Contender is designed for the casual runner, it forgoes the Mondo Control's massive stability elements on the lateral side and heel. At the same time, it boasts an even thicker midsole of pressure-molded EVA; again, whereas the Mondo Control uses a dual density mid, the Contender opts for the more economic and bouncy single density option. It is unclear, however, whether the retro still uses the original's Transpower inlay (a mix of Mizuno's proprietary material Sorbothane and fabled golf ball component H2) and lasted board design; an educated guess would be no. Interestingly enough, the insole is sewn meticulously to the mid in a nod to great quality.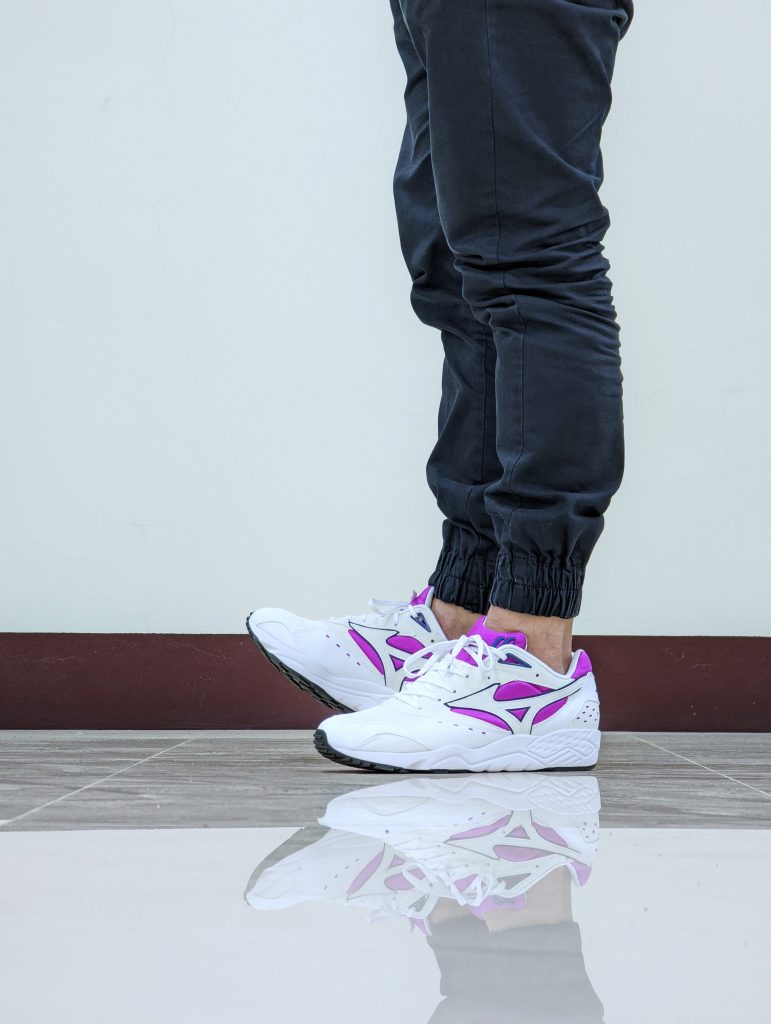 As far as looks go the Contender truly shines. We've already drooled over its fine shape, and we can continue our praises when pondering the inherent beauty of its design's utter simplicity. The dominant white of the upper, which consists of poly mesh and faux leather throughout, is joined on this model with a lilac pink as secondary tone, as well as a dark purple on the accents. The signature running bird logo graces the lateral sides and the heel cup, where it is further accentuated by reflective elements. The aforementioned tongue comes in a well-padded semi-wrap around design draped in the secondary color, while the laces feature the Mizuno Logo as a lovely detail. As a further nod to the original, the midsole's terrific engraved pattern is maintained.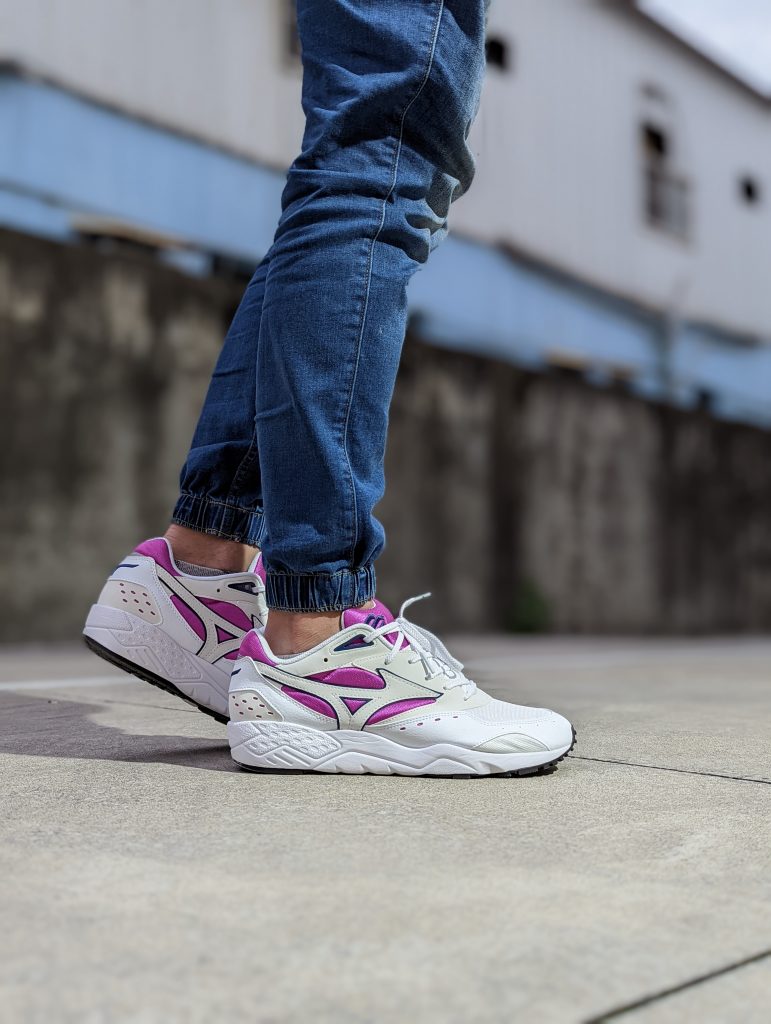 Mizuno and their European subdivisions and Kazoku stores should be applauded for taking the risk of launching these retros, and at least when it comes to collaborations they have seen some well-deserved success. The general releases sadly didn't fare too well, but here at Womft at least we feel these deserve a shot, too. Widely available in sales sections from the likes of Hanon to ProSport, the Contender won't disappoint as a nice piece of the collection, a comfortable lifestyle shoe, or even when used for its original purpose as a runner.