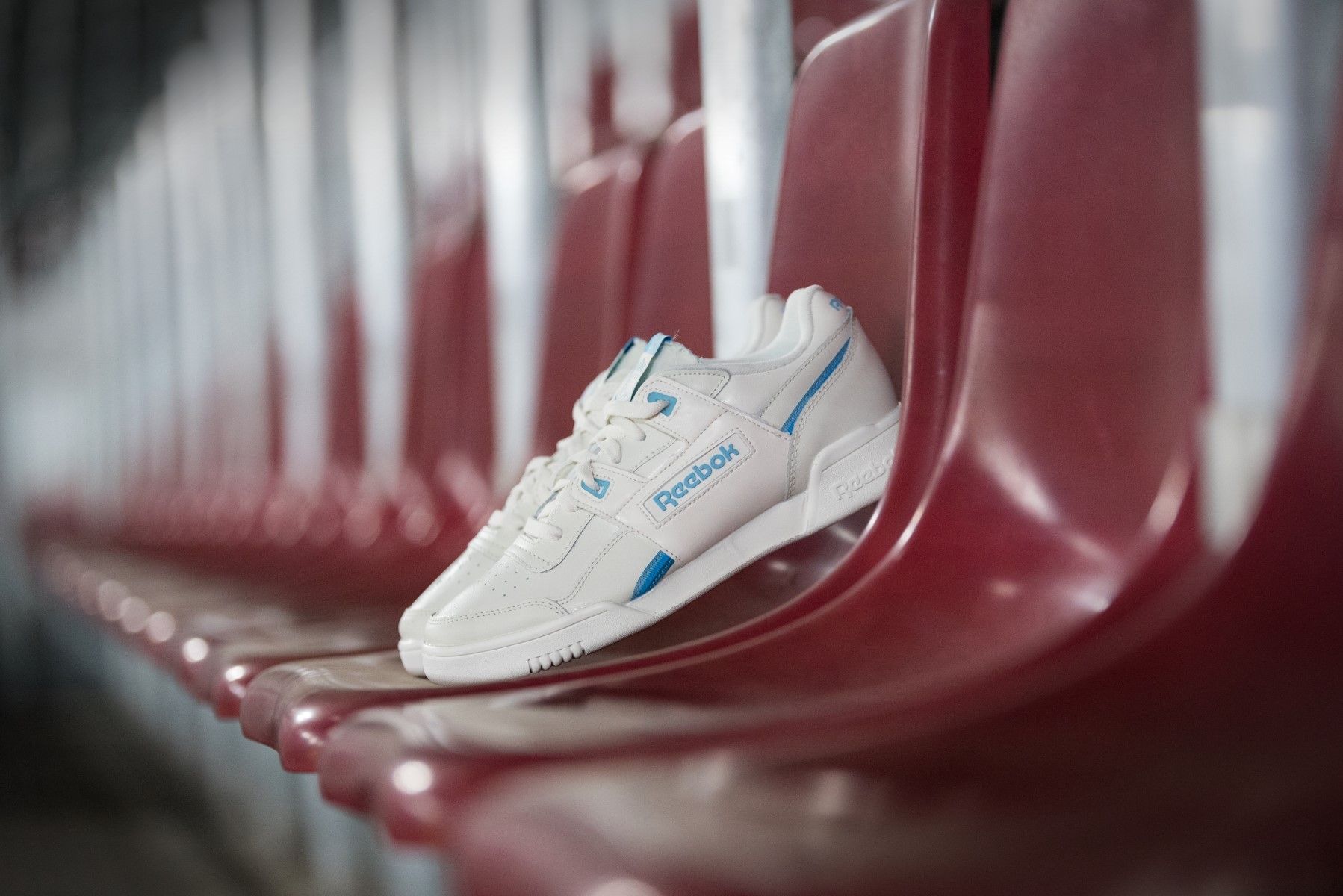 WOMFT? Review – Reebok Workout
A classic doesn't need many words. The latest Workout Plus comes for almost 90 euros, cleanly crafted with wonderfully restrained colors. It always works. Just an alltime favorite! But let us say one thing, although we don't want to be stupid: Who prefers Adidas should wait for the upcoming Rivalry Low. We only say: stroke the toebox – soft leather!
Photocredits: WOMFT?