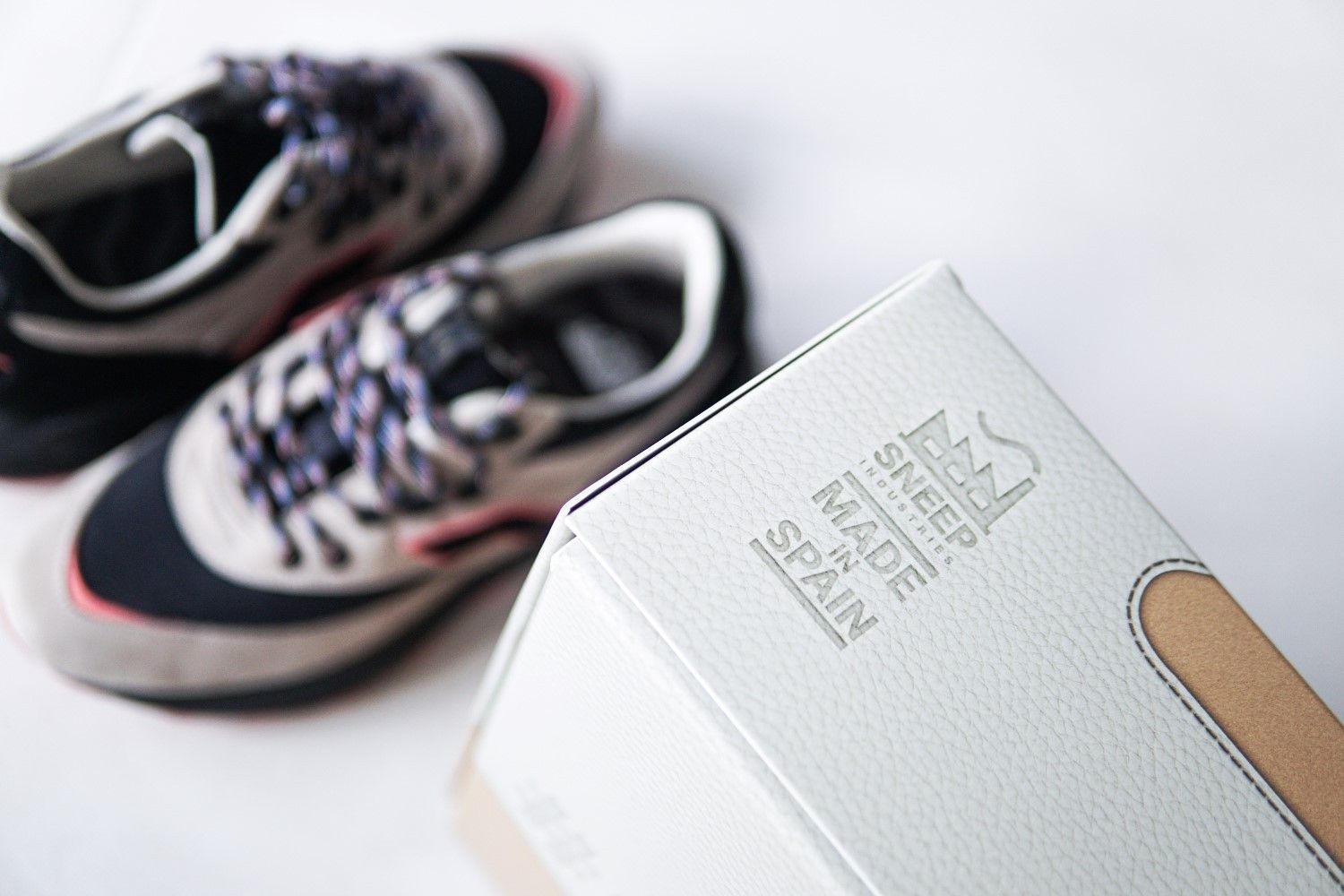 WOMFT? Review – Sneep Crew Pro Thunder "Sandstorm"
The brand "Sneep Crew" can be knew to a lot of people but definitely a brand to watch out!
All their shoes are made in Spain with one of best quality material in comparison to other brands.
Without further due, let's have a look at one of their latest pair: Pro Thunder "sandstorm"
The pair is packed with some of the latest technology including some of the most interesting materials, from water resistant RESPILON® nanofiber to the amazing VIBRAM® midsole for the most comfortable cushioning technology for everyday use. With these two technology, the shoes can be use everyday without having to worry about water seeping in or worrying about your feet hurting after a long day of walking.
Let's dig deeper into the shoes. The overall colours uses an autumn palette which fits perfectly with the urban look and perfect for this and upcoming season. In conjunction with the bright neon pink sole and the layer under the logo, giving it a contrast against the beige tone, making the shoes look more modern and lively. With the deep black mesh on the toe box area, the midsole and the heel tab, giving a perfect contrast that brings everything together perfectly. The best feature which we believe makes the shoes so unique is the lacing area with the "trail" look with a modern twist to it. In combination with black based multicoloured laces bringing the whole shoes together harmoniously. Tiny details such as the reptile material on the back heel area, gives it another layer of premium-ness.
The shoes fit True-to-size (TTS) and there are some sizes left online so hurry and don't miss your chance!
We are sure to see more amazing pairs to come and we will have to keep a close eye with SneepCrew's future releases!
Credits: WOMFT?